About ICIS

Find out what we do, our purpose and our values.
Optimise your decision-making
In volatile markets, future success depends on reliable intelligence.

Identify new opportunities, mitigate risk and optimise decision-making no matter the market landscape. From detailed historical data to comprehensive forecasts, ICIS intelligence helps to create clarity in complex markets, wherever and whenever you need it.

Whether you are adapting your planning in established markets or entering new and emerging ones, ICIS enables our customers to thrive in the face of uncertainty. Our deep market knowledge with a global network of experts covering 143 markets in detail means that we are uniquely equipped to shape a stronger future with our customers.
READ MORE
Our purpose
The foundation of everything we do as a company is our purpose. We believe in optimising the world's resources.

We help companies make strategic, sustainable decisions by bringing transparency to markets across the world. We create a comprehensive view of commodities markets, providing companies with the data and intelligence to successfully navigate across global value chains every day.

The world's resources are finite, but human ingenuity is infinite. How we use data and analytics is crucial to unlocking the ability to optimise the world's resources. ICIS exists to bring together data, markets and customers, empowering companies to make decisions that shape tomorrow.

Let's shape tomorrow together.
Our story
For decades, our prices have been the backbone of billions of dollars' worth of decisions made around the world.

ICIS is part of LexisNexis Risk Solutions, a portfolio of brands that span multiple industries providing customers with innovative technologies, analytics and data services that provide market-specific solutions. Drawing upon our legacy, we are in a unique position to leverage data and analytics as part of RELX, a FTSE 15 data and analytics company with over 35,000 employees across about 40 countries.

From specialty commodity price reporting to seamlessly providing data and analytics, ICIS has a rich 152-year heritage.
READ MORE
We are committed to being better today than we were yesterday. At ICIS, we embody an inclusive, empowered culture where we can be our best selves, focused on our strategic goals, driven by our purpose.
Passionate
We are connected to our purpose in the world, providing the focus for all we do.
Accountable
We get things done and take ownership, striving to be better today than we were yesterday.
Courageous
We do the right thing, in the right way, for the right reasons. We are not afraid of failure.
Curious
Driven by innovation, we are curious and committed to learning about our customers, our markets and each other.
One team
How we work together ultimately defines and differentiates us. We nurture an inclusive culture that empowers everyone to make the most of their unique perspectives and skills.
Committed to our customers
We commit to engage with our customers in a way that delivers greater understanding, enhances relationships, and builds partnership, creating and delivering customer value.
Our customers
Our customers are decision-makers and influencers in the oil, gas, energy, chemicals and plastics industries. Serving multiple industries, they are individuals, market participants, regulators, and governments helping to keep us safe and secure, touching almost everything we use every day.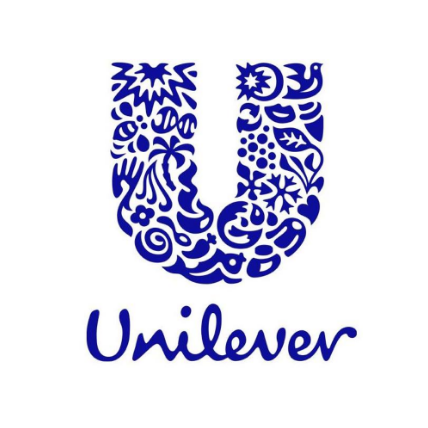 Speak to us
Now more than ever, dynamic insights are key to navigating complex, volatile commodity markets. Access to expert insights on the latest industry developments and tracking market changes are vital in making sustainable business decisions.

Want to learn about how we can work together to bring you actionable insight and support your business decisions?