Your natural choice for hydrogen

Lead the way to a fully traded hydrogen market with trusted intelligence
ICIS launches Europe's first market-linked renewable hydrogen assessments
To deliver the information required to facilitate the energy transition, ICIS has launched the first market-based hydrogen price assessments to reflect the market value of renewable electricity, making us your natural choice for hydrogen.
Why use hydrogen pricing & insight?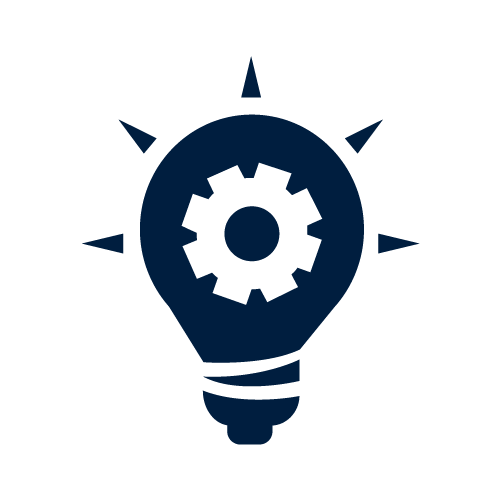 Strategically plan, trade and invest based on benchmark prices
Navigate uncertainties with greater clarity and confidence
Conduct evidence-based negotiations and mitigate potential risk
Anticipate and respond to market volatility
Featured Resource
Video
Hydrogen in a decarbonised power system
Video
Hydrogen and the road to net zero
Video
ICIS expert Q&A: Thoughts from Jake Stones, Hydrogen Editor, ICIS, on hydrogen's role in the energy transition
Insight
What is renewable hydrogen?
Producing liquid and gaseous hydrogen from electricity: the rules of the game.

Book a call with ICIS hydrogen analysts
Dynamic insights are more important than ever in navigating emerging hydrogen markets. Access to expert insights on the most recent industry developments, as well as the ability to track market changes, are critical in understanding hydrogen markets.

With hundreds of editors, analysts and data scientists, involved with the traded markets every day, ICIS is your natural choice for hydrogen intelligence, data and analysis. Get all your questions answered by an ICIS hydrogen expert today.